This year Americans are seeing major home equity gains as home values are on the rise. Home Equity is the difference between what you owe on your mortgage and the market value of your home. Equity can increase in two ways. As you pay down your mortgage, the amount of equity in your home will rise. Your equity will also increase if the value of your home jumps. Homeowners can see an increase in their equity because of the current market conditions. With low inventory and high buyer demand, the value of a home is rising.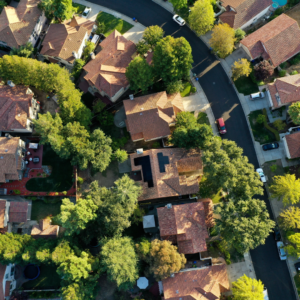 When you choose to sell your home, the equity you've built over time will come back to you in the sale. To estimate your equity, subtract the balance of your mortgage from the current market value of your home. For example, if you paid off your $300,000 mortgage and sold your home for $450,000, you would receive $150,000 after closing. Click here to find out the market value of your home with a Free Home Evaluation.
Home equity can help you achieve your goals and has always been a powerful wealth-building tool. If you're ready for a new home, your equity is a great asset to power your next move. Contact Quest Real Estate today to better understand how much equity you have in your current home.