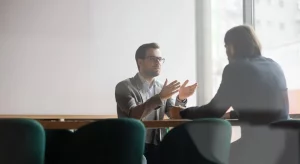 Rising mortgage rates are no doubt one of the biggest factors impacting the housing market right now.
But it's important to remember that the low rates of the last few years were an anomaly.
As inflation rises and mortgage rates climb, many may see their purchasing power shrink and their dream of homeownership fade.
However, it's important to remember one big piece of economic wisdom: there is no better hedge against inflation than homeownership.
Historically, we have seen homeownership outperform inflation in most decades. So if there's an asset to invest in, housing is one of the few tangible assets that tends to hold its value.
Have questions about mortgage rates or today's market? Contact Mo Hadid today.