Typically the summer is the best time to sell your home, and this year has proven that to be accurate. The market has posed an excellent opportunity for sellers to get the most out of their homes. Keep reading to discover why now is an exceptional time to put your home on the market.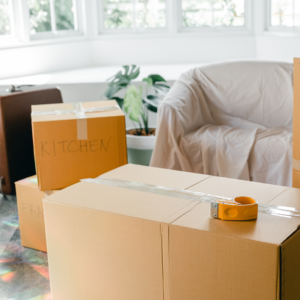 Homes are selling quickly.
Buyers very motivated to purchase the home of their dreams after spending a year at home due to Covid 19. Currently, properties are spending a short time on the market, which is a good indicator that your home could sell just as quickly.
Buyers will compete for your home.
The shortage of homes on the market and high buyer demand has created perfect selling conditions. More people will want to see your home, which can cause multi-offer situations and bidding wars. 
Increasing home equity can power your next move.
Americans are seeing significant equity gains as home values are on the rise. If your home isn't meeting your needs anymore, your equity is a great asset to power your next move. The equity gained from your current home and historically low mortgage rates can increase your purchasing power dramatically. Click here to learn more about home equity.
Ready to sell? Discover the worth of your home: Click here to request a Free Home Evaluation from Quest Real Estate.