Home prices have increased significantly over the last year. This is good news for sellers who want to maximize their investment. The demand is strong, which is causing bidding wars and over asking price offers. When property appreciates, so does the homeowner's equity, meaning more money in your pocket after selling. Homeowners see their property value increasing at record rates, but how long will we see this trend?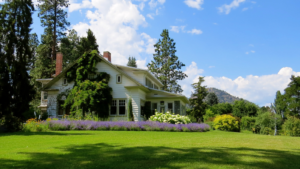 Current home prices aren't declining anytime soon, but prices will likely appreciate at a slower pace by the end of the year. In general, factors that impact a property's appreciation include market conditions, home improvements, location, and interest rates. Many of these factors are in the homeowner's favor. Sacramento market conditions show buyer demand high and home inventory low, which is contributing to increasing home value. That means selling your house today could really pay off.
If you are interested in selling your home contact Quest Real Estate today! Click below to discover what your home could be worth today.